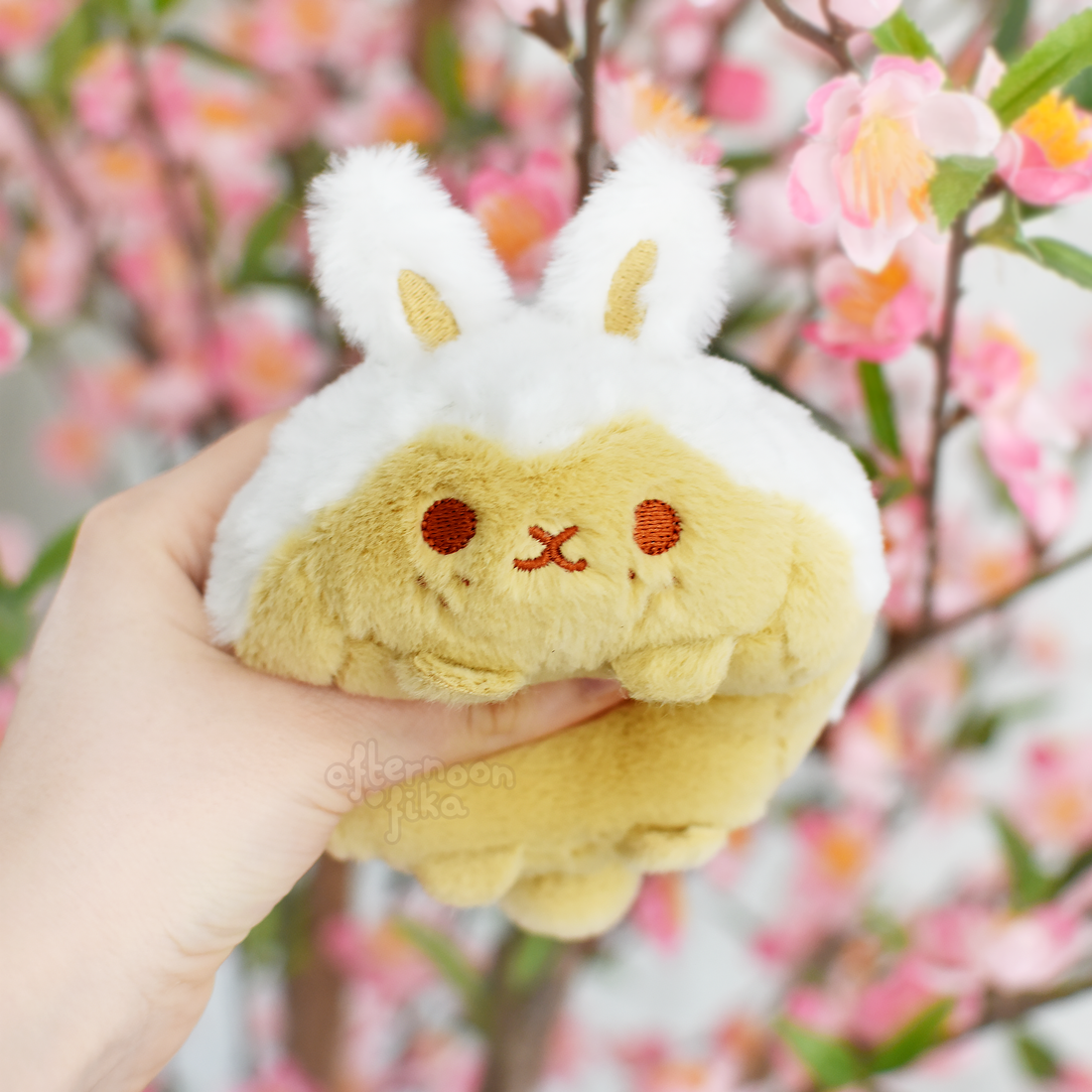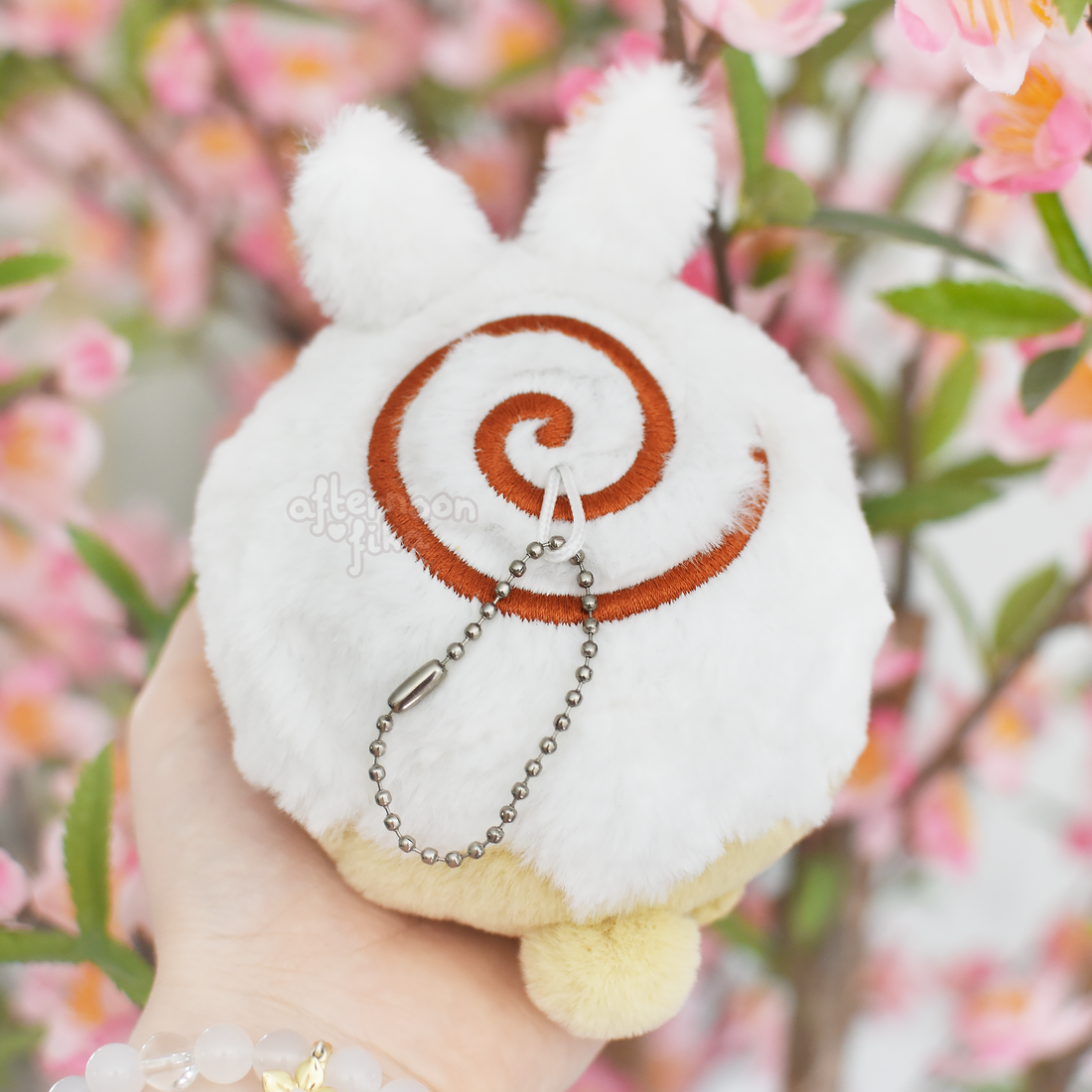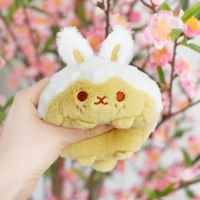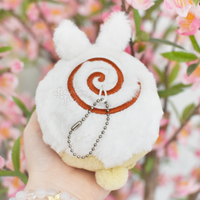 [PRE-ORDER, ETA October 2023] Cinnamon Bun Plush Keychain
THIS IS A PRE-ORDER ITEM!
This product is estimated to ship out in OCTOBER 2023. Actual ship date might be sooner or later depending on manufacturing times. Customers will be notified via email if any delays occur.
Please note that including this item in your order will mean that your entire order will ship out in OCTOBER 2023. Thank you for your patience!
Ah, the cinnamon bun! Toasted golden brown and bursting with flavour, cinnamon filling all your senses, thin sugar coating the top for even more delicious sweet goodness… Ooh! Writing these listings always makes us so hungry… Especially when it comes to Swedish kanelbullar… Yum…
Can you blame us for getting a little carried away, especially with plushies as cute as this tiny Cinnabun? With a bun bun as cute as his, we just cannot resist! He is perfectly sized and shaped to be gently held in your hands, the fuzzy, cute fur practically begging to be pet. He would adore to tag along with your keys or hanging from your bag, in search for more sugary treats to enjoy!
PLUSH DETAILS
• 4 inches / 10 cm 
• Embroidered details
• Soft fluffy premium fabric, very soft to the touch!
• All plushies are handmade and therefore they will all look a little different from eachother, they're all unique!
• For ages 3+
Depending on your location, your order might take anywhere from 1-8 weeks from shipment date to arrive from us here in Sweden.

Our estimated shipping delivery times are as following:
Sweden: 1-2 business days
EU: 1-2 weeks
Rest of the world: 2-8 weeks
Please note that these are only estimates based on our own experiences shipping to these locations. Actual delivery times depends on your country's custom process and postal services. Upon purchasing from our shop, you agree to these possible delivery times.