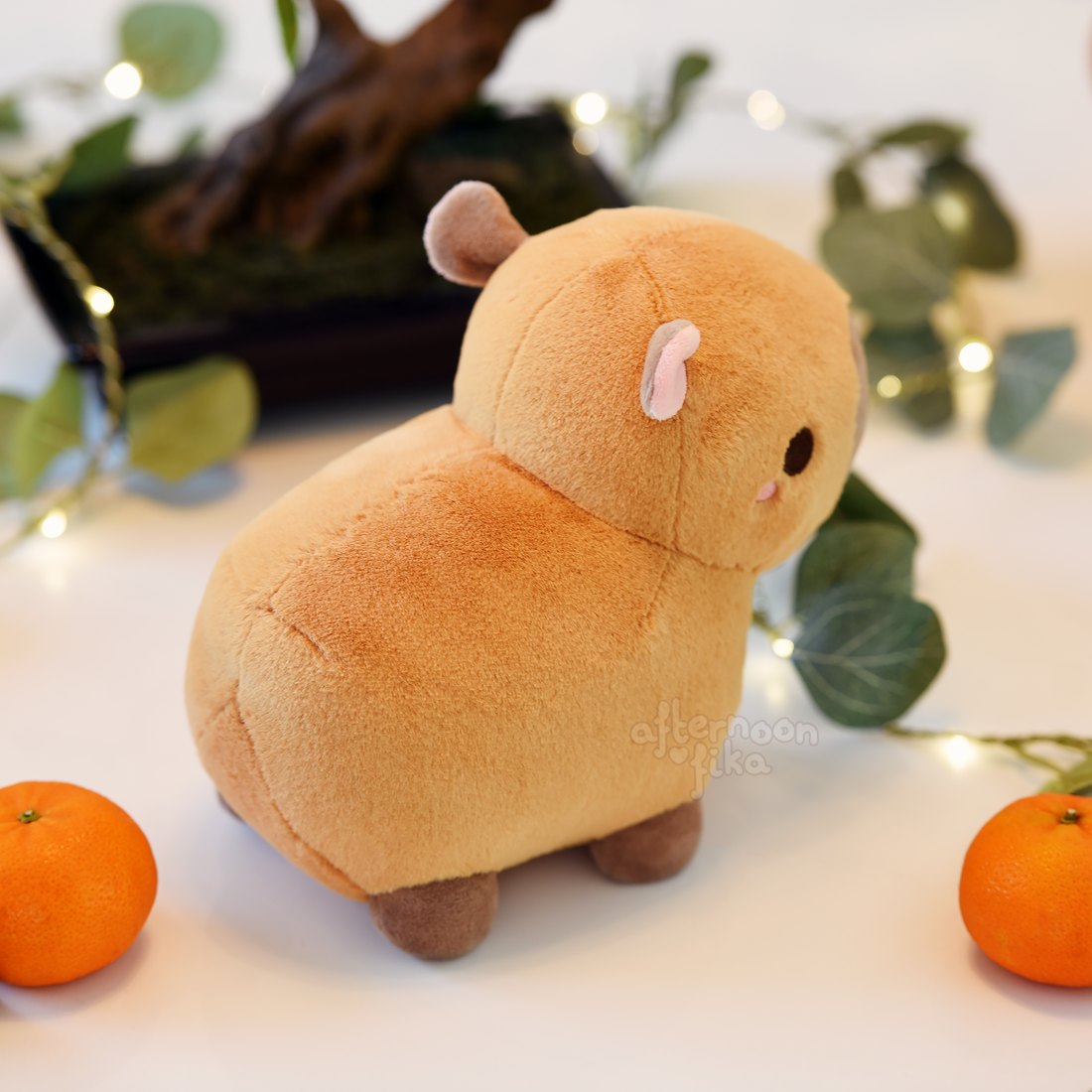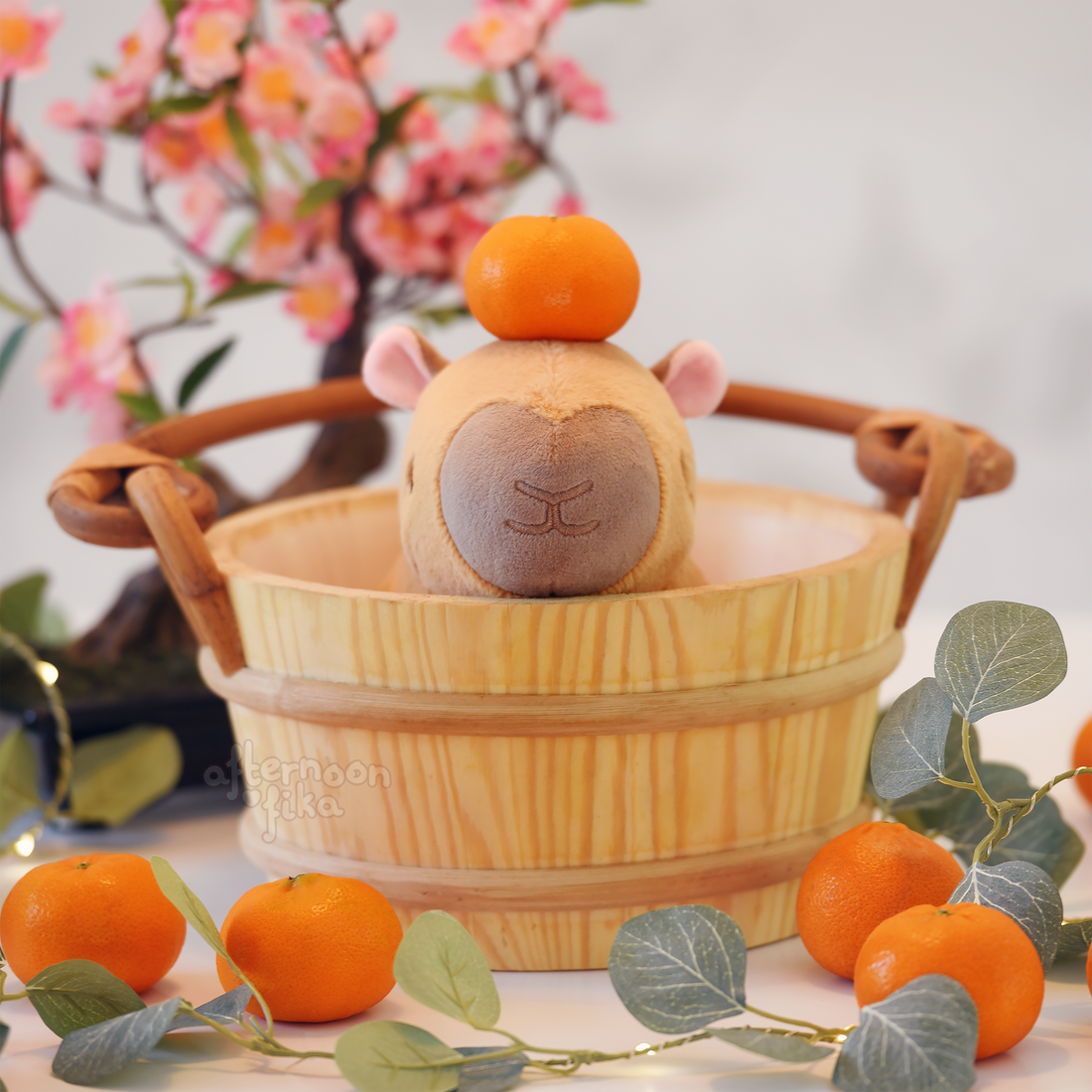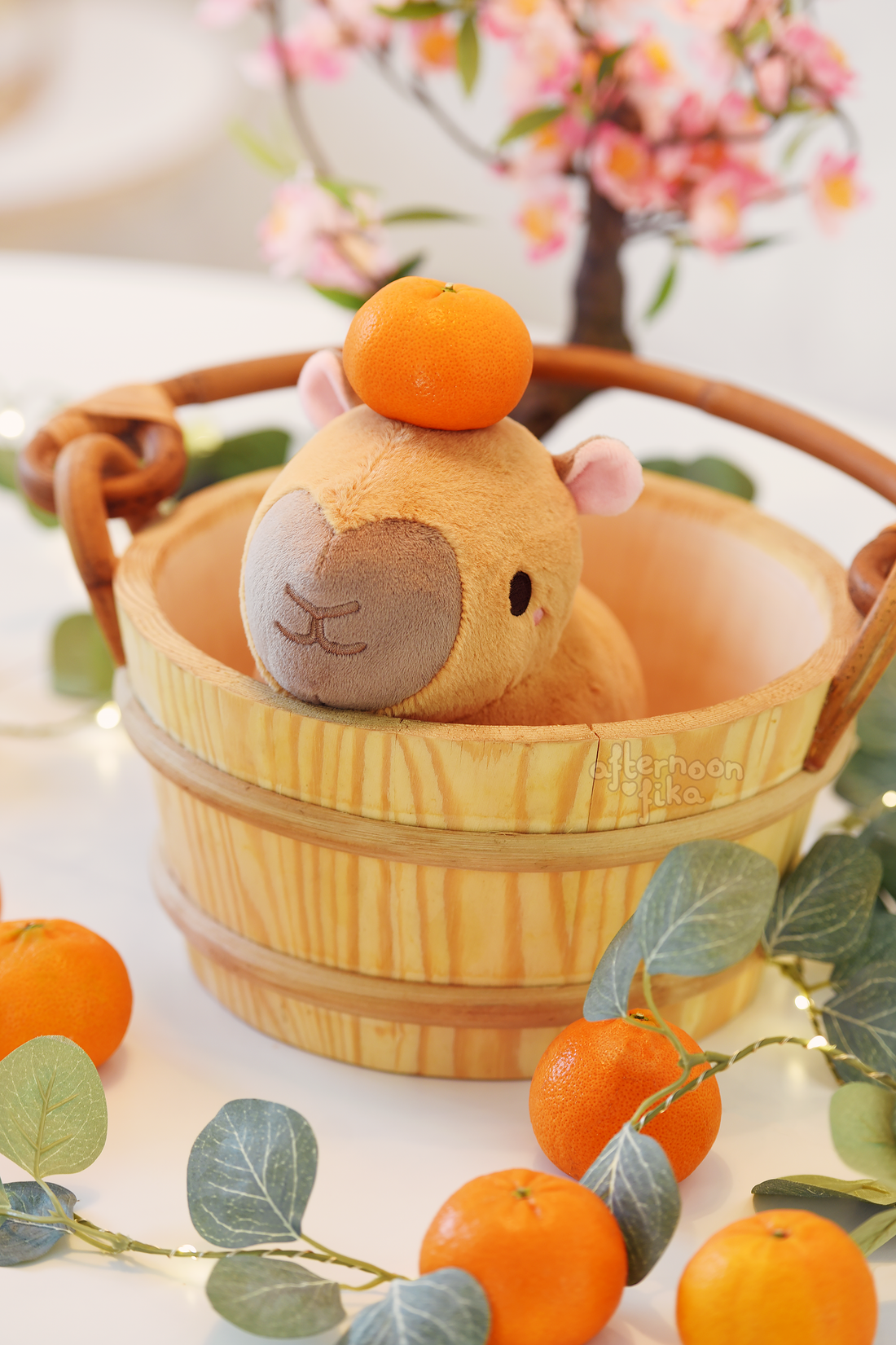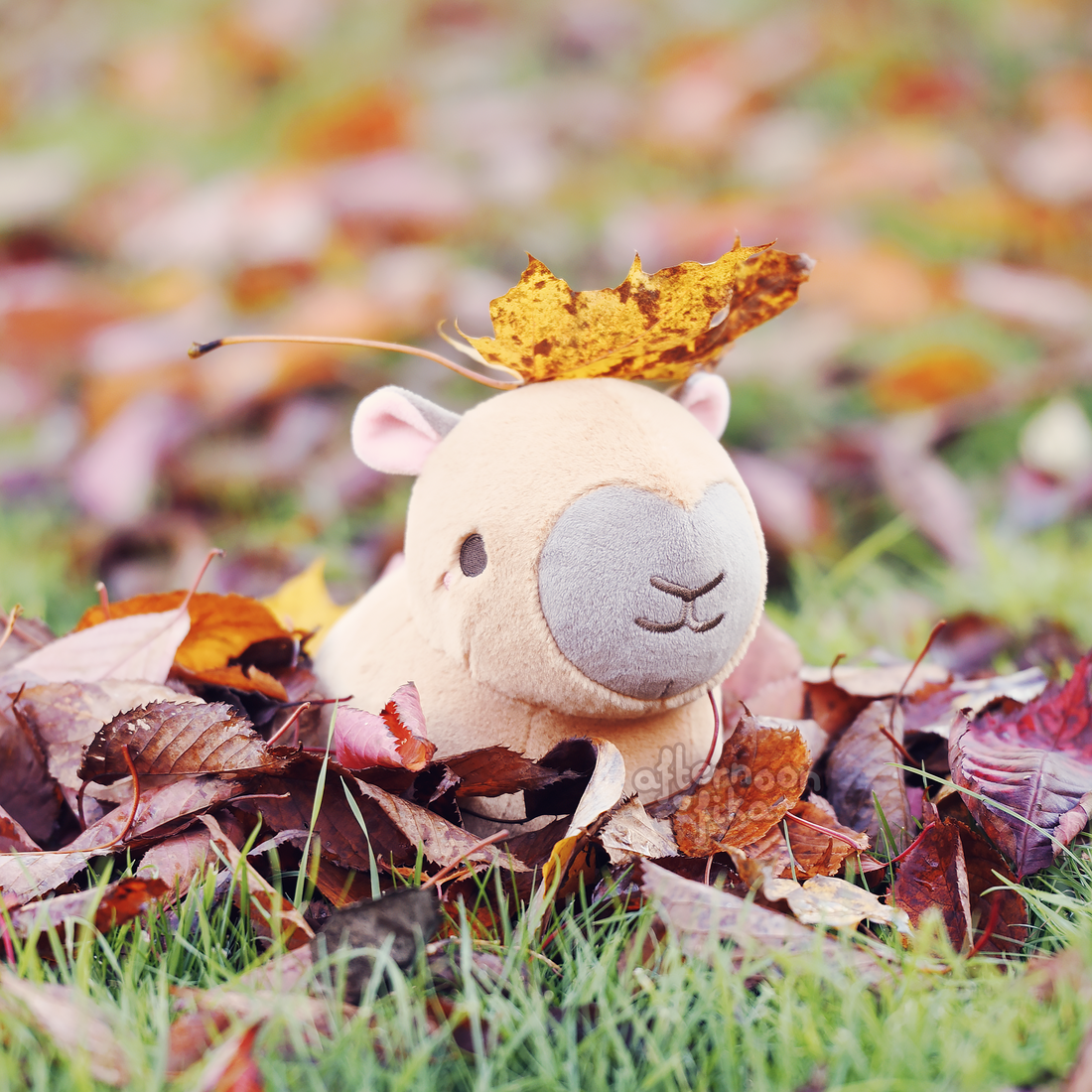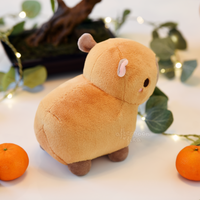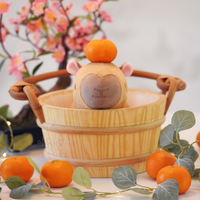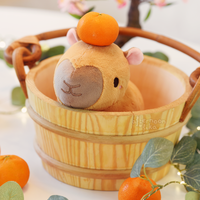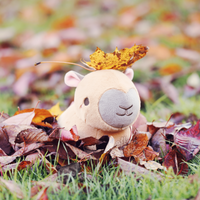 [PRE-ORDER, ETA Spring 2024] Carlos The Capybara Plush
Description
Delivery information
THIS IS A PRE-ORDER ITEM!
This product is estimated to ship out in EARLY SPRING 2024. Actual ship date might be sooner or later depending on manufacturing times. Customers will be notified via email if any delays occur.
Please note that including this item in your order will mean that your entire order will ship out in EARLY SPRING 2024. Thank you for your patience!
Carlos is truly a connoisseur of good baths and fun hangout spots. He loves a good soak after a long day of spending time with his friends, especially when he gets to do so... with even more of his friends! 🍊
Carlos the capybara is a cuddly, loveable and friendly plush looking to have more friends and take it easy in his favourite pond. With his soft fur and his adorable, easily recognisable snout, he is an amazing cuddle buddy no matter the time of day or place. Sit back and relax, and let the calm endeavour of this lounging lad lull you into a lovely time (and if you fall asleep while doing so we won't tell anyone, promise!) 🤎
PLUSH DETAILS
• 8 inches / 20 cm, the perfect size to gently hold!
• Embroidered details
• Soft fluffy premium fabric, very soft to the touch!
• All plushies are handmade and therefore they will all look a little different from eachother, they're all unique!
• For ages 3+
ORDERS PLACED DURING DECEMBER WON'T BE SHIPPED UNTIL JANUARY AS WE'RE ON HOLIDAY!
Depending on your location, your order might take anywhere from 1-8 weeks from shipment date to arrive from us here in Sweden.

Our estimated shipping delivery times are as following:
Sweden: 1-2 business days
EU: 1-2 weeks
Rest of the world: 2-8 weeks
Please note that these are only estimates based on our own experiences shipping to these locations. Actual delivery times depends on your country's custom process and postal services. Upon purchasing from our shop, you agree to these possible delivery times.