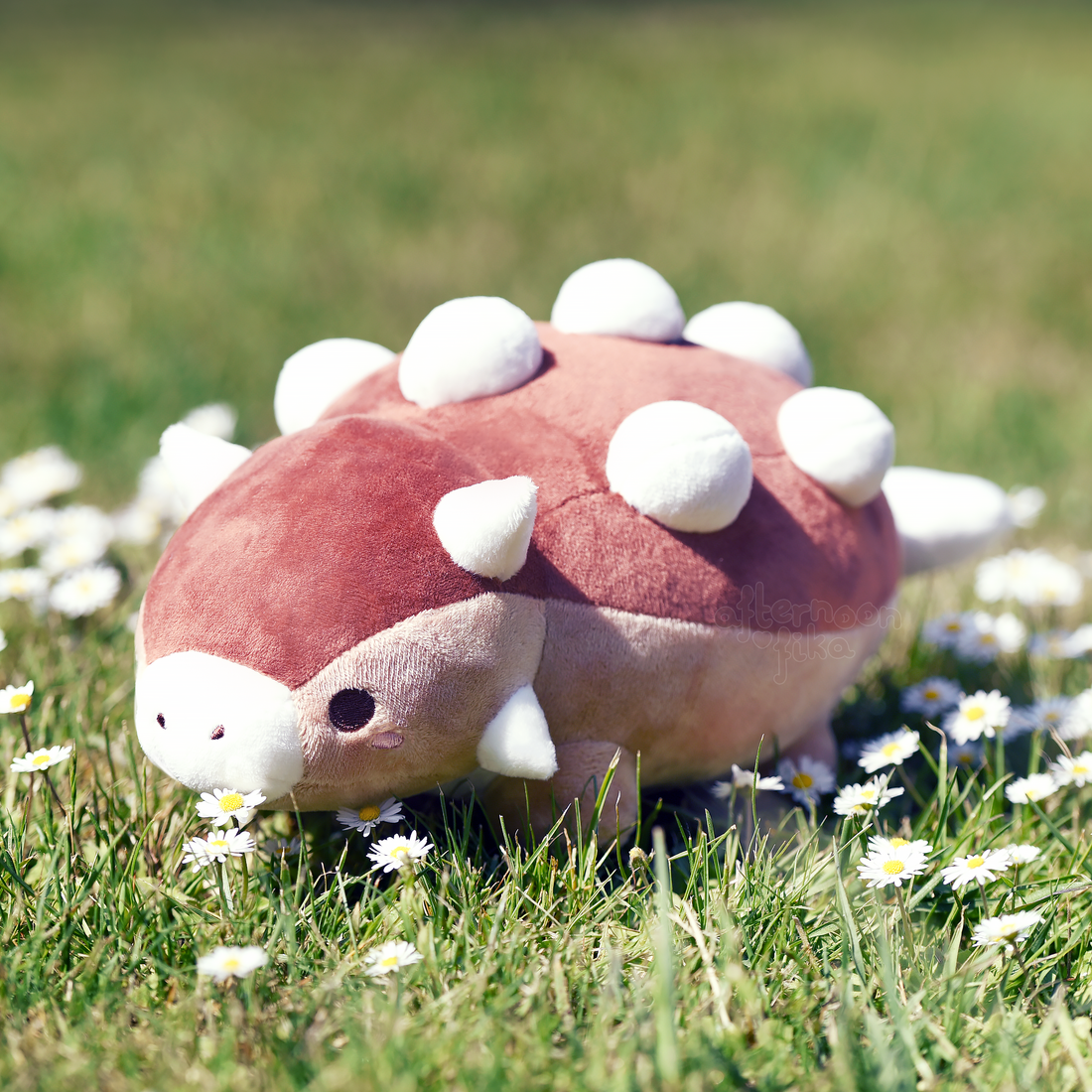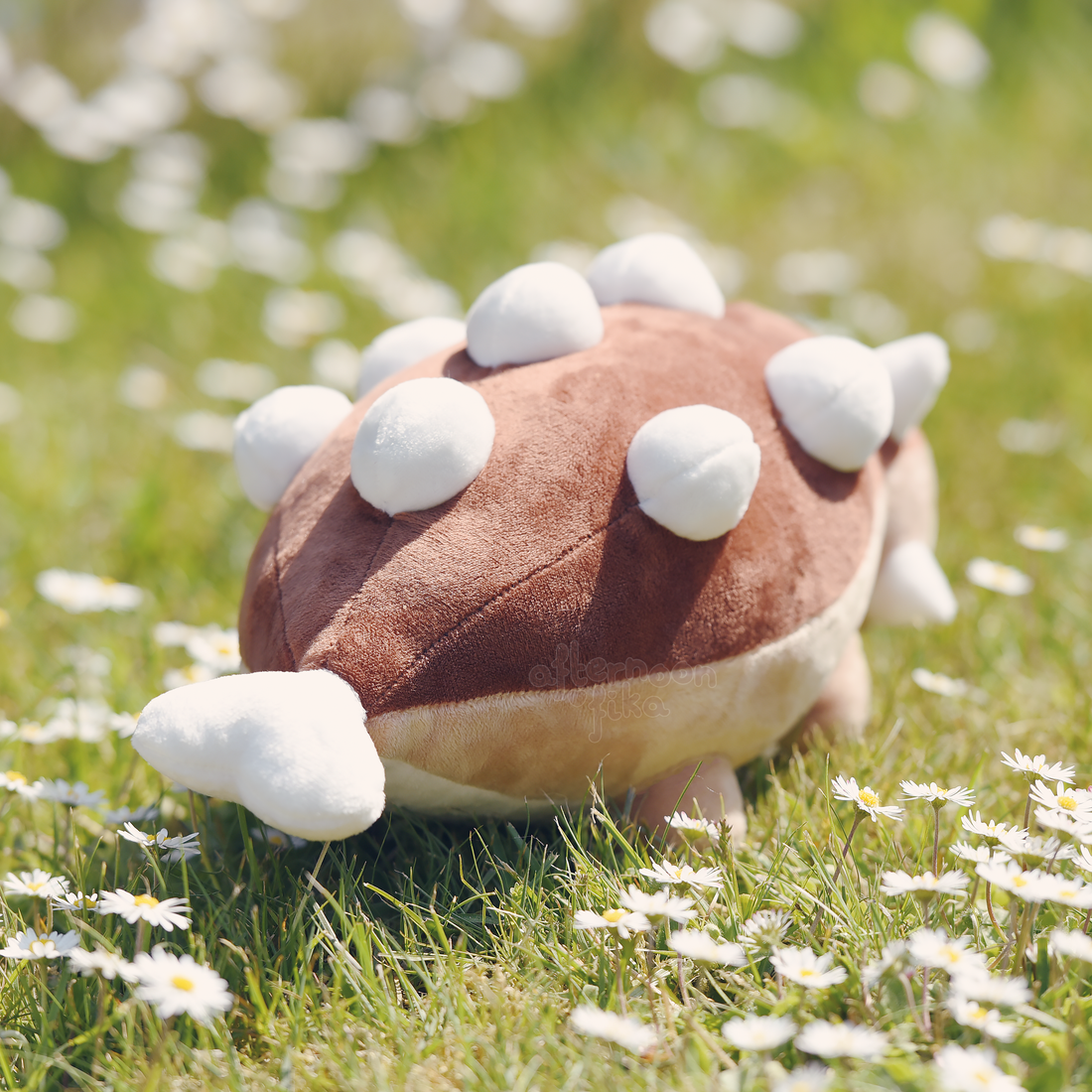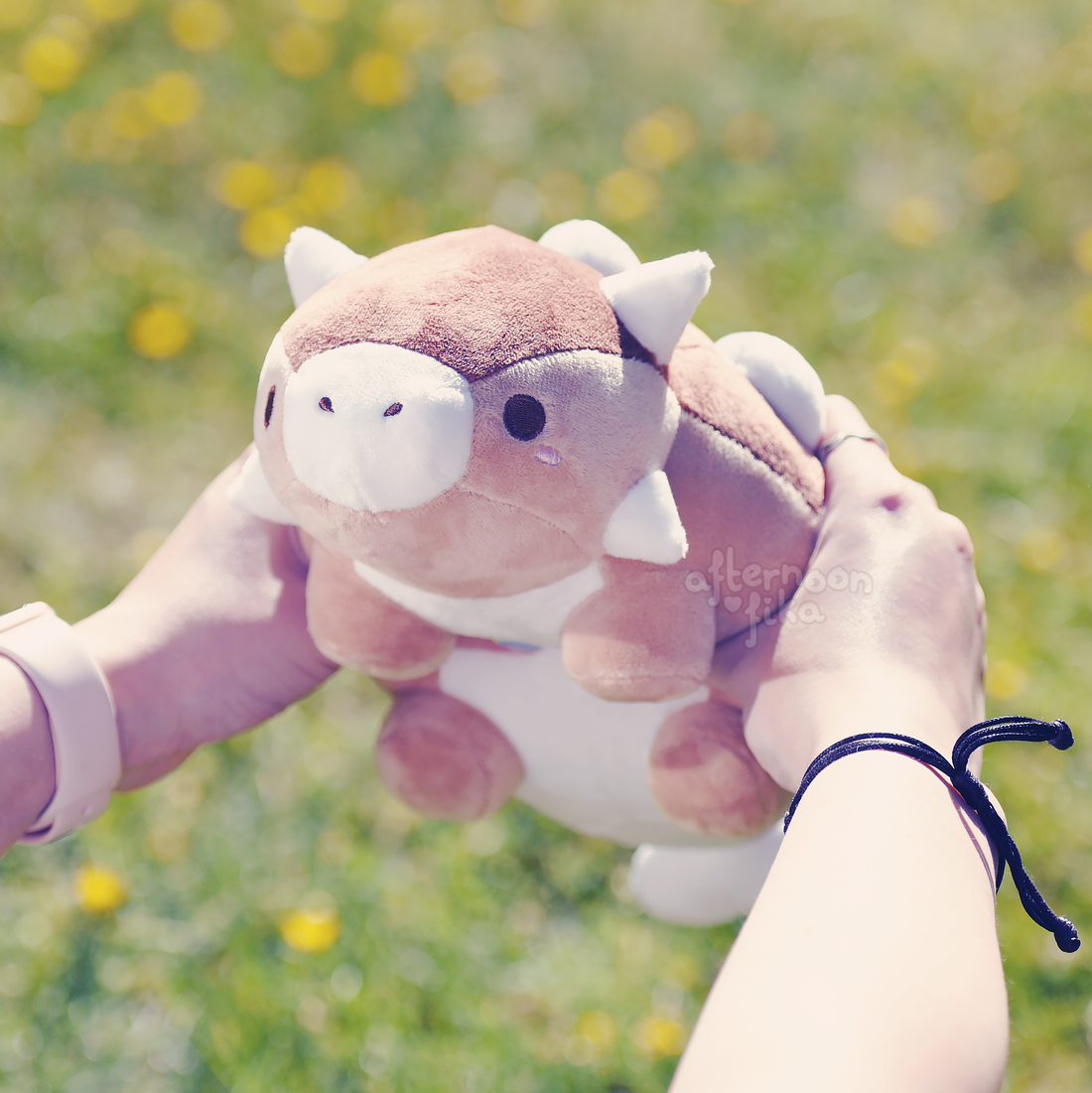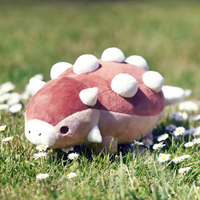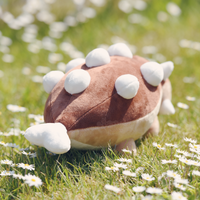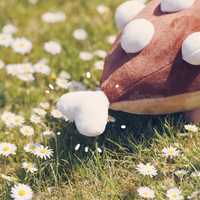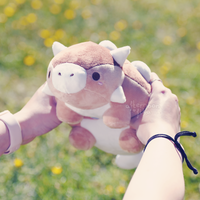 [PRE-ORDER, ETA October 2023] Archie The Ankylosaurus Plush
THIS IS A PRE-ORDER ITEM!
This product is estimated to ship out in OCTOBER 2023. Actual ship date might be sooner or later depending on manufacturing times. Customers will be notified via email if any delays occur.
Please note that including this item in your order will mean that your entire order will ship out in OCTOBER 2023. Thank you for your patience!
He's big, he's full of love, and he's a bit clumsy but with a big, wonderful heart! Do not be afraid of the club on his tail, for he will only use it to bonk you in affection (and veeery carefully, we promise!) 🤍
Archie the Ankylosaurus is a great friend here in our little prehistoric pals enclosure, and he is looking for a new, loving home where he can waddle around and eat a lot of greens! While the spikes on his head and the tailclub might seem a little intimidating, he will never use them to purposely hurt, only to defend his friends and maybe play a little rough. He is cuddly like no other, and loves belly rubs! He might need a hand if he falls on his back, but nothing a little nudge won't fix from his new best friend. Bring him home for playful banter, for those who enjoy a little tussle!
PLUSH DETAILS
• 11 inches / 30 cm long
• Embroidered details
• Soft plush minky fabric
• All plushies are handmade and therefore they will all look a little different from eachother, they're all unique!
• For ages 3+
Depending on your location, your order might take anywhere from 1-8 weeks from shipment date to arrive from us here in Sweden.

Our estimated shipping delivery times are as following:
Sweden: 1-2 business days
EU: 1-2 weeks
Rest of the world: 2-8 weeks
Please note that these are only estimates based on our own experiences shipping to these locations. Actual delivery times depends on your country's custom process and postal services. Upon purchasing from our shop, you agree to these possible delivery times.